JAME - 7th Edition from the 13th to the 25th of May 2023
Experiential Program of Top Management Development
Designed to understand and learn the abilities and techniques of the Japanese Way of Management,
and how participants can later apply it in their own organizations.
Preregistration
---
PARTICIPANTS WILL TRAVEL TO JAPAN TO EXPERIENCE THE MANAGEMENT,
HE CULTURE AND THE JAPANESE WAY OF MANAGEMENT; VISITING JAPANESE COMPANIES
THAT REVOLUTIONIZE THE WORLD MARKET.
---
A unique and exclusive experience
Experiential Program of Top Management Development
JAPAN
7th Edition Oct. 2022
FEATURES
JAME is a Unique and Exclusive Experience.
Transcendent for participants and their companies.
Excellence + Innovation + Japanese Way of Management (LEAN Management). 11 days in Japan, visiting the companies
that have revolutionized the global market.
Learn more
JAPANESE MANAGEMENT MODEL
Many times, we believe that the Japanese model
will bring eye-catching results through magic formulas,
when actually it is something much simpler to explain:
their management model makes profitable
and sustainable companies.
Learn more
JAME - 7th Edition from the 13th to the 25th of May 2023
Program value 11.990 USD
Special bonus until 31/10/22
9.990 USD
JAME - 7th Edition
Companies to visit
The program looks at visiting manufacturing and services companies which belong
to the automotive, retail consumption, logistic services, product manufacturing,
technological solutions, trading and mass consumption.
Throughout each visit, the tours will be traversed and focalized in the different business processes:
strategic, operative, control, and support; where the applications of the principles and tools
of the Japanese management model will be empirically proven in all of its dimensions.
EXAMPLES OF COMPANIES VISITED IN PAST EDITIONS: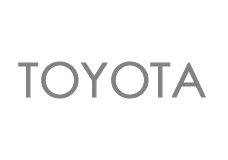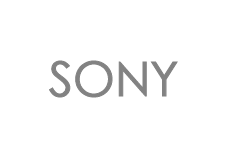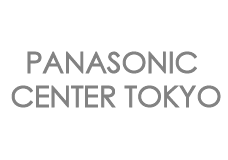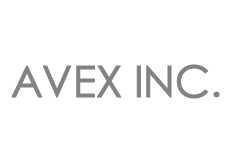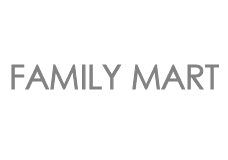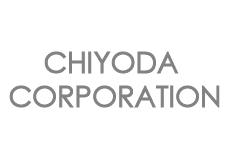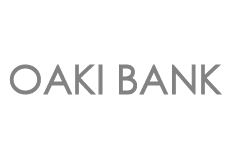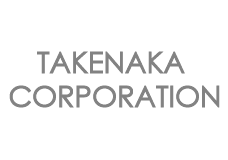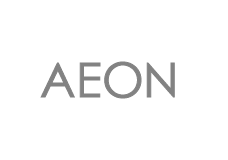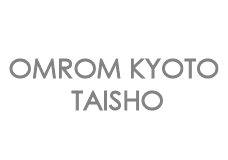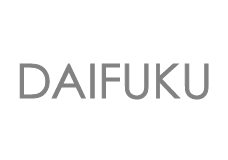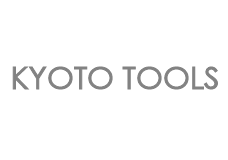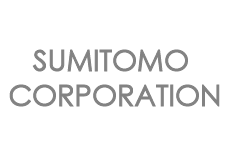 Team JAME
Team of experts
They will accompany and coach participants during the trip in Japan,
and will be in charge of training and monitoring
in the previous and subsequent activities.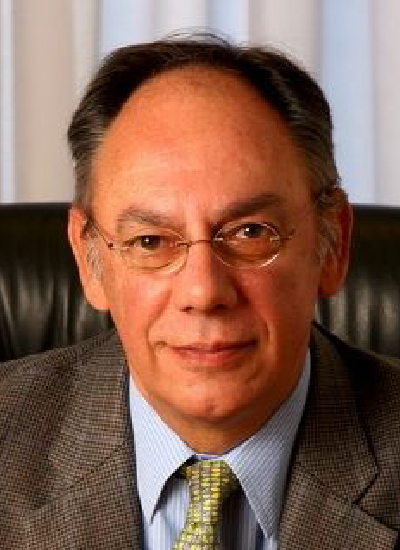 Aníbal Borderes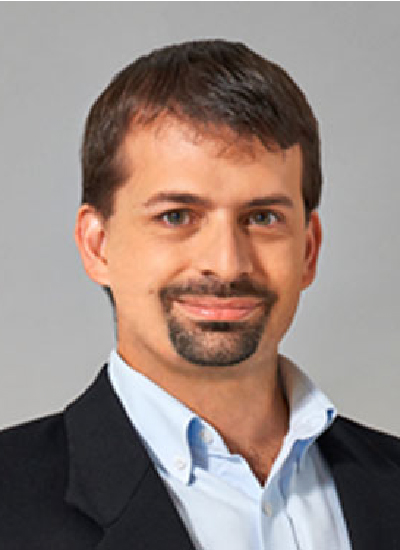 Facundo González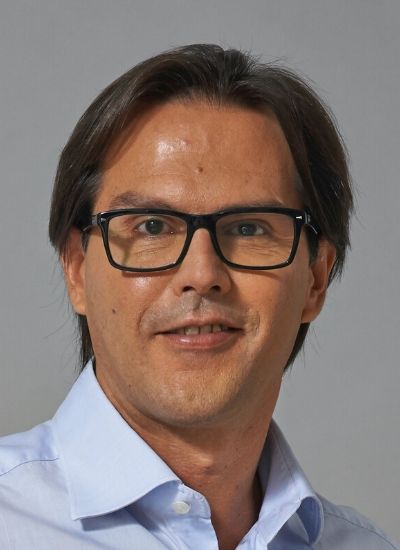 Jorge Anschütz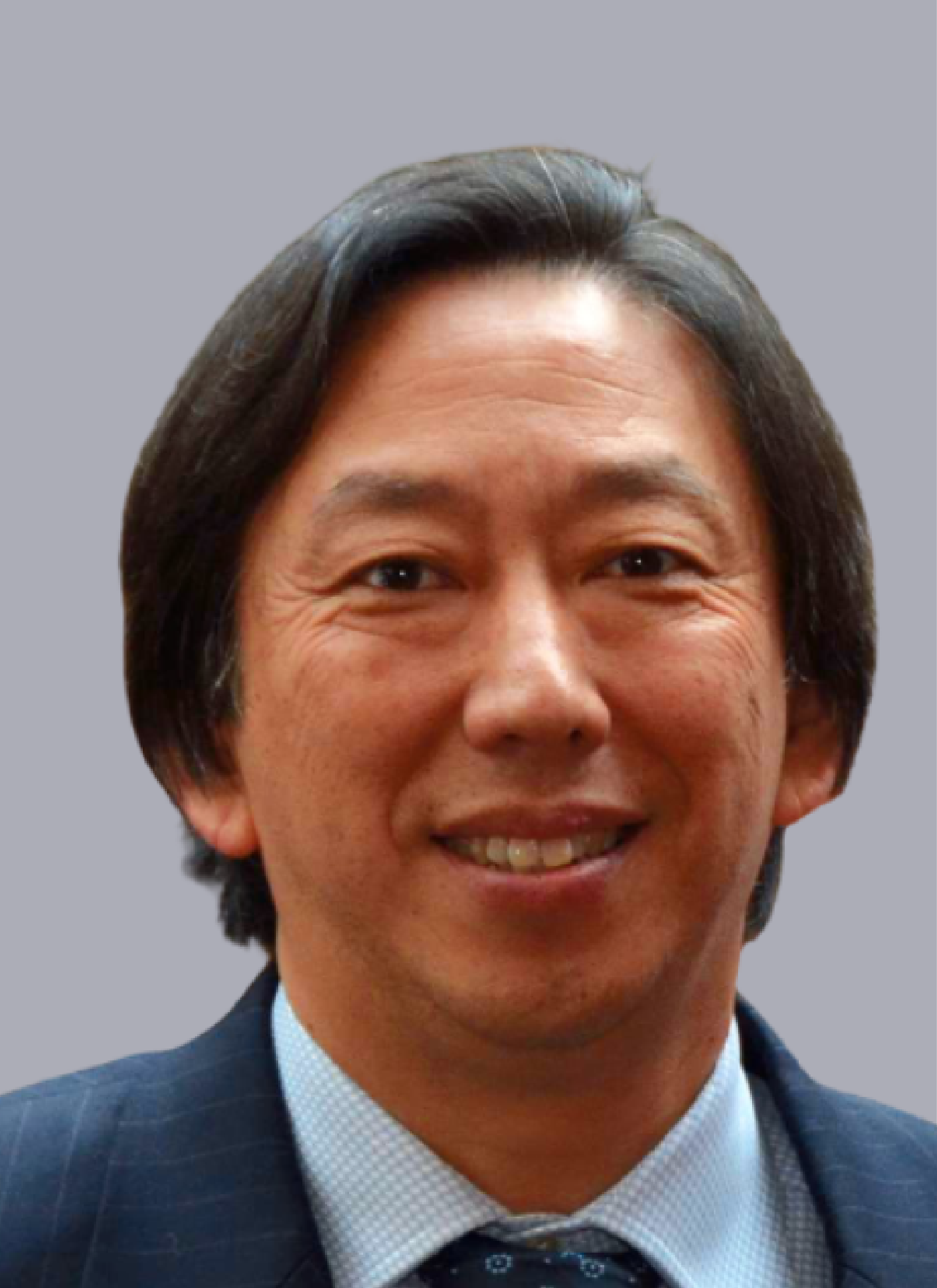 Ricardo Hara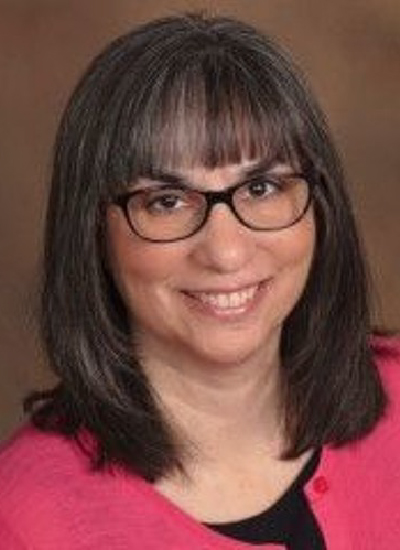 Customers who have participated
Why do you choose JAME?
Its protagonists convey that in each edition
they add new managers because they strengthen their philosophy
of excellence that has allowed them to:
Understand from seeing the companies working, what changes are necessary to make for the development of people and that ALL teams are motivated by continuous improvement, innovation and excellence.
Learning how Japan transits technological innovation, digital transformation and lean management in practice in an integrated and non-fragmented way.
In no other way would we have achieved this level of understanding of the Japanese Management Model...
See how they manage technological innovation in Japan and how people are promoted and trained to make it happen concretely in their organizations.
Evidence the differences that allow clarifying which are the cultural axes that will allow us to sustain the results of a successful implementation.
Latest News
Press and communication
Organization and realization